Some of the participants of a professional level makeup class has offered the opportunity to showcase the talent at a popular fashion week.
The makeup class was held on Friday and Saturday at the SHE Building in association with Dubai's Artilla Academy and the main sponsor of Sun Siyam Resorts.
In an interview with Sun Media on the makeup class, the Head of the Artilla Live Styles and Event Manager, Jameela Paul said that a good talent was show from the lessons in the two-day class.
And the Glitterati concept at the classes receive tremendous support from the participants.
Jameela, the 25 years of experience in the field, said that Artilla company took part in a fashion week that ended yesterday and if they win the contract for that fashion week next year, selected participants from the classes in the Maldives will be given the opportunity to showcase their talent at the fashion week.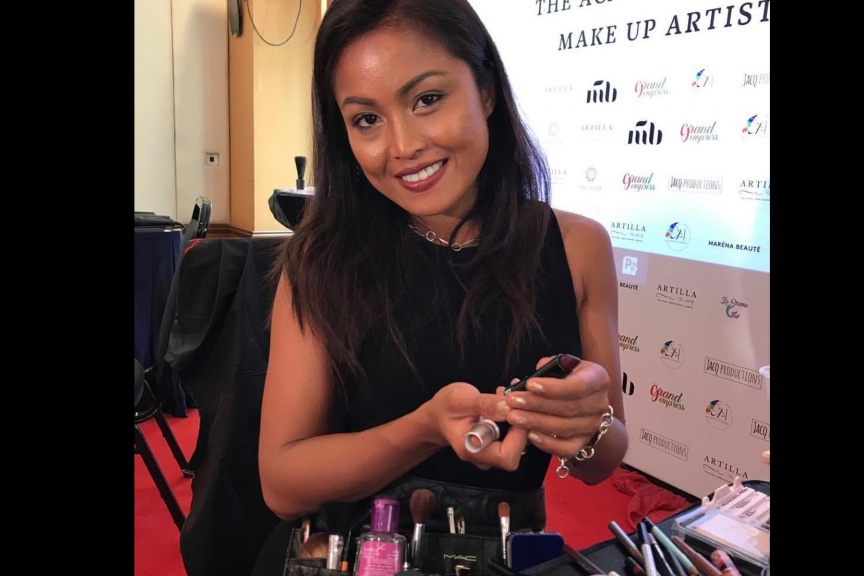 The fashion week highlighted was the Arab League fashion week for Arab countries, the Arab Fashion Week (AFW).
The Arab Fashion Week, on par with the fashion weeks being held in New York, London, Milan and Paris, is on the international calendar and held twice a year.
The latest edition of AFW was held from 16-20 May at the tallest building, the Meydan Hotel and Grandstand, Dubai.
While the makeup class held in the Maldives by the initiative of the Grand Empress and Brilliants Trading received massive support, the class was held with 39 participants including saloon businesses and celebrities in the country.
The model appointed to theclass organized by the popular singer and model, Eem Nizam, was Suneetha Ali (Sunee) who has worked in the Maldivian entertainment industry for 22 years.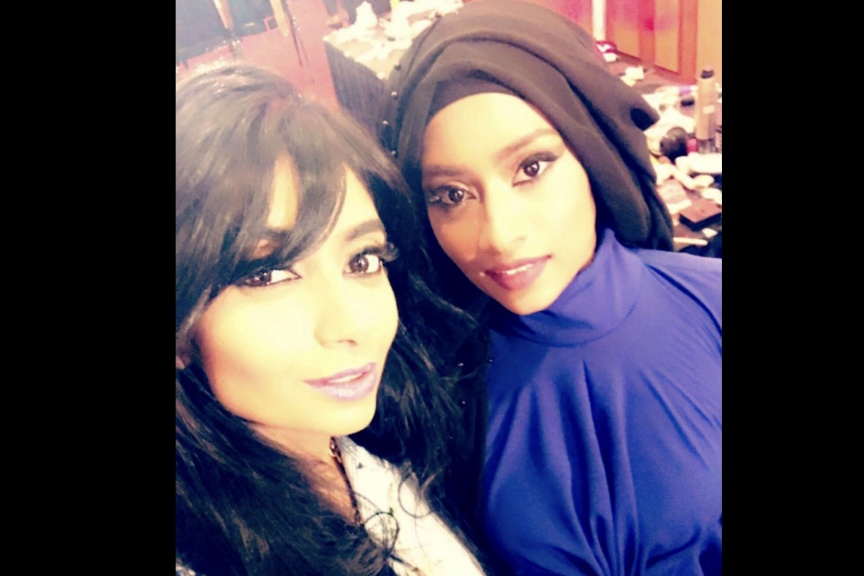 The class was hosted by Mariyam Waheeda and the official photographer partner was Shifaz Huthee (Sotti).